Bussiness
04 April, 2022
What You Need to Know About Migrating Your Company Email to Office 365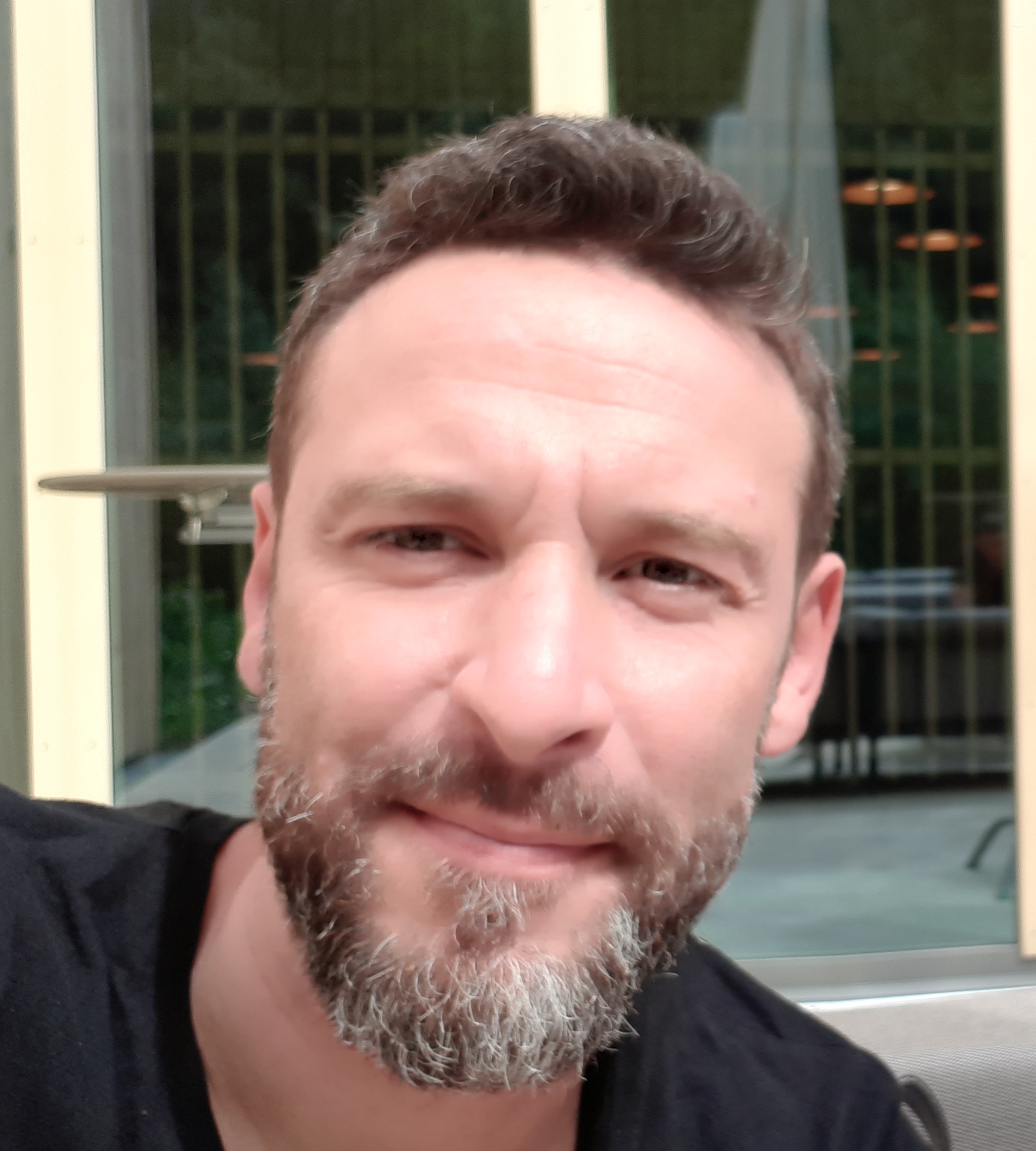 Many business owners share a similar goal: to run their companies as efficiently as possible while maximizing productivity. With that objective in mind, many businesses are making the smart choice to move to Office 365. Doing so will help you cut costs, enhance collaboration with employees and partners, and allow you to access email and files from any device.
Migration may seem like a complicated and daunting task, and to be sure, it involves careful planning and taking the necessary steps. But having the right IT partner can make the process simple, fast, and safe. We can help you make your switch seamless and safe so you can avoid downtime, lost data, and interrupted productivity.
The keys to making the switch are excellent planning, using the right tools and partner for superb execution, and helping your employees adapt to the new environment.
Let's break down each step.
1. Planning
Every business and its data are unique, and that means every migration is, too. There are lots of variables that can affect the migration, so it's beneficial to get ahead in planning. We will help you establish a project timeline and set clear expectations about who is handling each task and when it needs to get done. Now is also an excellent time to touch base with key stakeholders to answer any questions.
We will also work with you to take a comprehensive inventory of your data for full visibility into your email environment before you get started. This helps us anticipate and handle potential complications before the migration begins. It also ensures you take stock of all your email files so you can decide which content you no longer need, thereby optimizing your Office 365 experience. After all, you don't want to pay to move and manage data you no longer need.
As you prepare to move to the cloud, you'll need to choose a backup solution. Office 365 provides some data protection, but it's not a fail-safe in the event of lost or corrupted data. Reliable backup helps ensure all files can be restored quickly to minimize downtime and lost productivity
Many migration tools require manual involvement and management to initiate and sync data — a process that can be cumbersome, time-consuming, and error-prone. But rest assured, we have the expertise and automated tools to make your Office 365 migration go smoothly. We'll help you create your custom migration plan, which will allow your team to be up and running right away.
2. Migrating
We want to limit disruptions to your business during migration, so we recommend keeping employees' involvement to a minimum so they can continue performing their regular duties. This will not only reduce stress; it will also help employees buy into the switch to Office 365 as they won't get bogged down in the technical aspects of it all.
Easing employees' concerns begins with keeping everyone in the loop. Let them know what they should expect during the move, as well as the timeline of migration activities that may impact them. We offer timely automated communications to ensure everyone has the information and instructions they need to ensure a smooth transition.
There are lots of tasks to be orchestrated at the time of the switch — and we will take care of it all to make sure your email is never interrupted, end users are well-informed, and the impact on your business is minimal.
3. Adapting
Compromised credentials is when a cybercriminal gain access to a network or system by obtaining the user credentials, such as a username and password. These credentials are often obtained through a phishing attack or poor password hygiene. Similarly, having weak credentials, such as a common password, allows cybercriminals easy access to a supposedly secure network.
By the time you get to Office 365, you'll want to ensure readiness so your employees can take immediate advantage of its productivity and security benefits. Whether producing a training video, posting the information to your company's intranet, or simply sending out a companywide email with all the information staff members need – there are many sound approaches to training. Of course, we can help you and your team feel prepared and ready by providing the most useful documentation, resources, and training materials.
Don't wait to migrate
Migrating your company's email to Office 365 is an important project that requires careful planning and execution. An experienced IT partner can guide you as you prepare for the switch, ensure that your data is migrated seamlessly with minimal disruption, and help you and your staff get the necessary training so you can be productive in the new environment.
Whether you're considering or preparing for email migration, reach out and let us know what questions you have and how we can help get you on the path to success.
Get in touch!
We will be glad to hear from you
E-mail
contact@tagydes.com
Address
The Black Church, St. Mary's Place
, Dublin 7, Ireland