Committed to People
Committed
to the Future
We are Tagydes, a Consultant Services,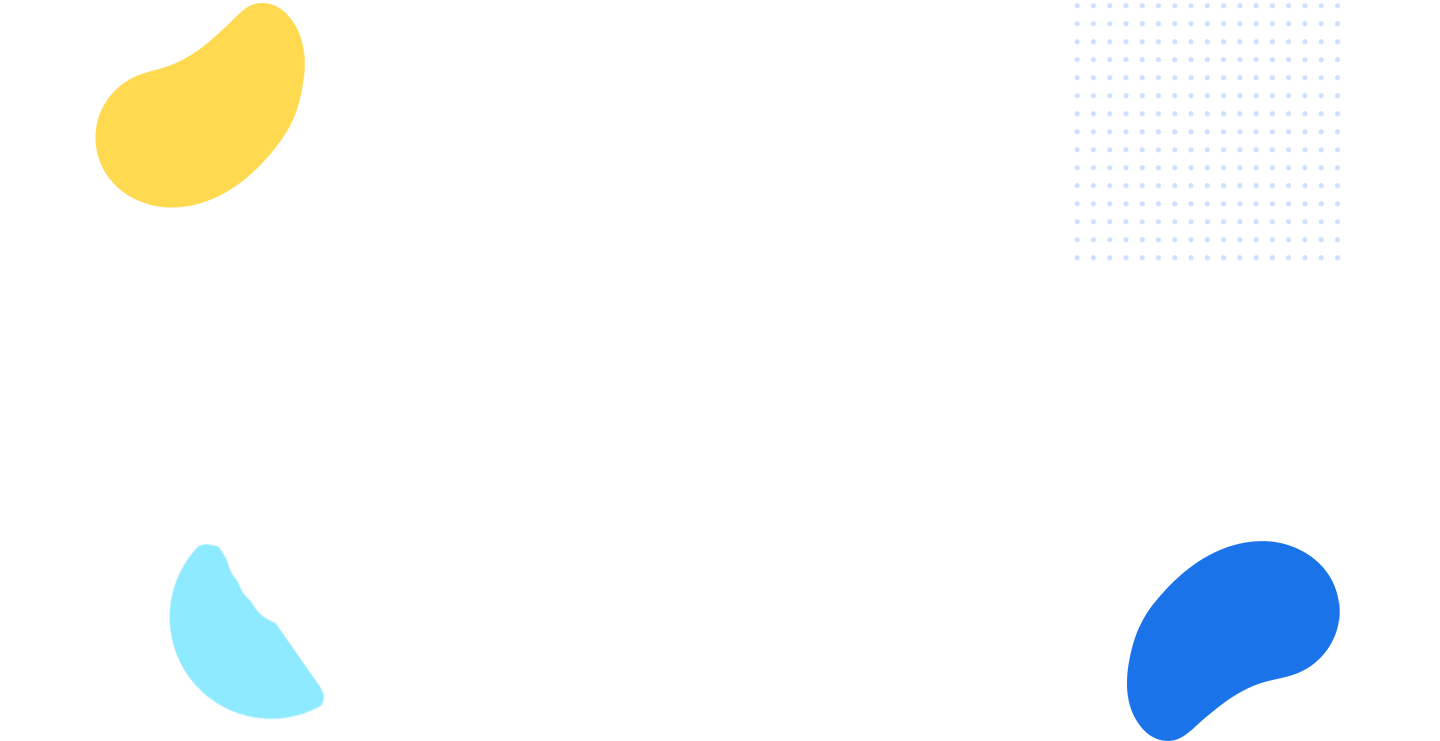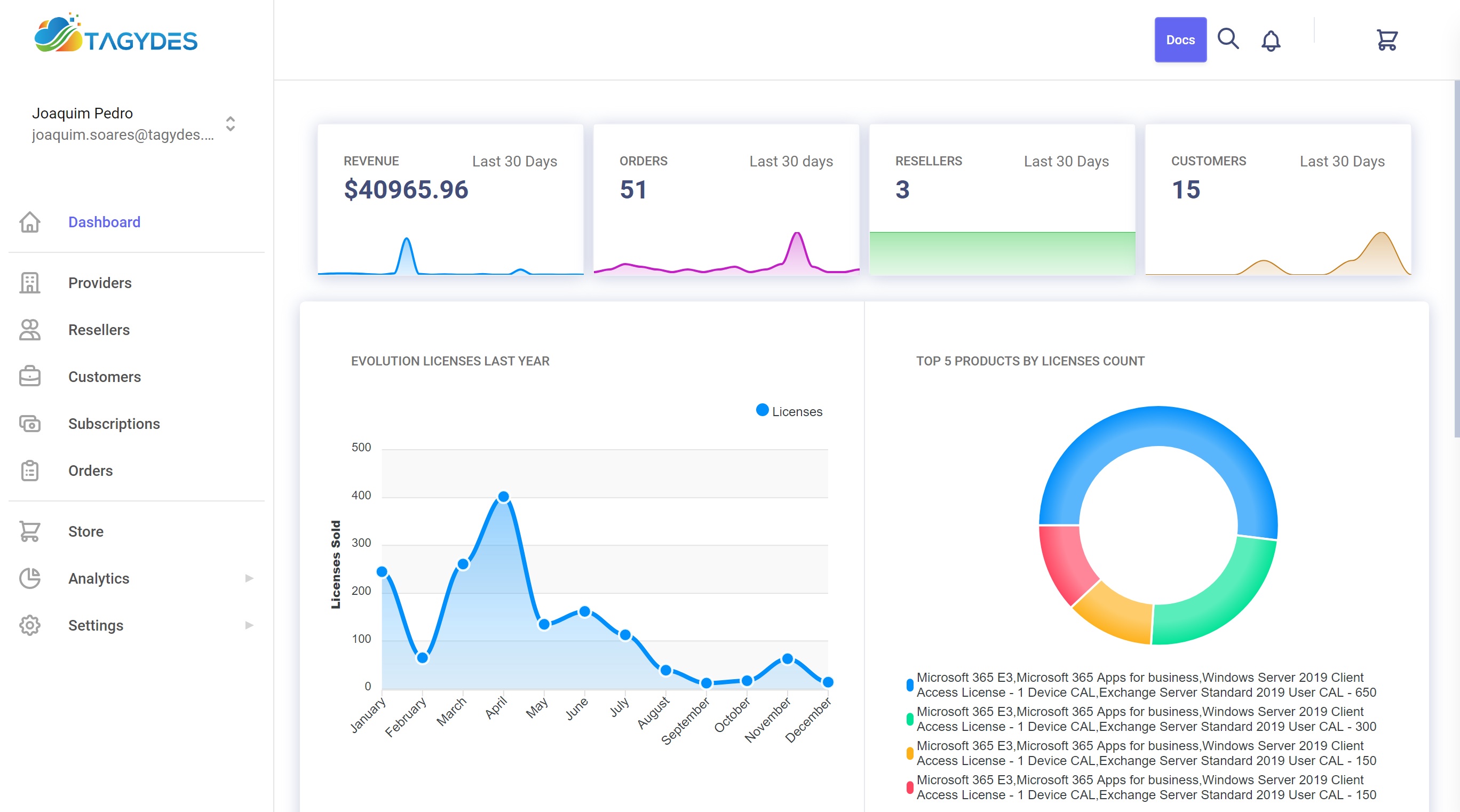 Microsoft Cloud service Provider Explained

Tagydes Automation Platform
Meet Microsoft Could Service Provider (CSP). Tagydes can help you with Automation Platform, billing and Invoicing your customers.
Watch our video to learn more
Frequently asked questions
A cloud service provider is a third-party company offering a cloud-based platform, infrastructure, application, or storage services. Much like a homeowner would pay for a utility such as electricity or gas, companies typically have to pay only for the amount of cloud services they use, as business demands require.

Besides the pay-per-use model, cloud service providers also give companies a wide range of benefits. Businesses can take advantage of scalability and flexibility by not being limited to physical constraints of on-premises servers, the reliability of multiple data centers with multiple redundancies, customization by configuring servers to your preferences, and responsive load balancing that can easily respond to changing demands. Though businesses should also evaluate security considerations of storing information in the cloud to ensure industry-recommended access and compliance management configurations and practices are enacted and met.

Sign into the Partner Center dashboard with your work email (that is, your Azure AD tenant credentials).

Associate your MPN ID to your profile. If you're already enrolled in the MPN program, select the location MPN ID, which is linked to your incentives enrollments. The location MPN ID must be active and located in the same country as your CSP account. If you have not enrolled in the MPN program, enroll today.

Create your partner profile. You can either look up your company profile or enter company information manually. If your company is registered with Dun & Bradstreet, use the DUNS ID to look up your company information. If you want to provide your company details yourself, select Enter manually.

For some countries, when you enter your address manually, we'll validate your address for you. If the address you enter differs from the validated one, we suggest you use the validated address. This ensures that the elements of the address are standardized as defined by the country's postal authority, are correctly formatted, and are shippable.

During verification, we might ask you for another document, or request that you complete a questionnaire. It can take us several days to review and verify the information you provide. We'll email you after we complete our review.
Microsoft CSP
A better way to Automation
Tagydes supports now Microsoft's New Commerce Experience, ensuring that Microsoft CSP Partners and end customers have the greatest possible shopping experience. This is in line with our aim to provide self-service, revenue realization, reporting, invoicing, and payment collecting options to partners and clients. Tagydes is dedicated to creating a technological environment that provides best-in-class features to assist our partners and clients flourish.
Tagydes assists Microsoft CSPs in meeting Microsoft program requirements by streamlining the price management, billing, and provisioning of Office 356, Azure, and other services, allowing them to provide superior customer support.
The platform's main features are a self-service portal and a customer-only. The subscription management handles payment and renewals, while our Price List makes it simple for CSPs to populate their services catalog.
Our CSP clients are from various corners of the globe, and they've seen significant growth since integrating Tagydes.
Why choose us
Key Features
Automation Platform
We have all integration with Microsoft Partner Center. We are Microsoft New Commerce Experience (NCE) Ready.
No setup Costs
You'll be ready to start selling to your customers.
Enjoy profitability
Let your customers be the one to manage their subscriptions.
Cloud Based
We share the risks with you, so that you focus on your business.
Self Service Portal
Customers can manage their subscriptions.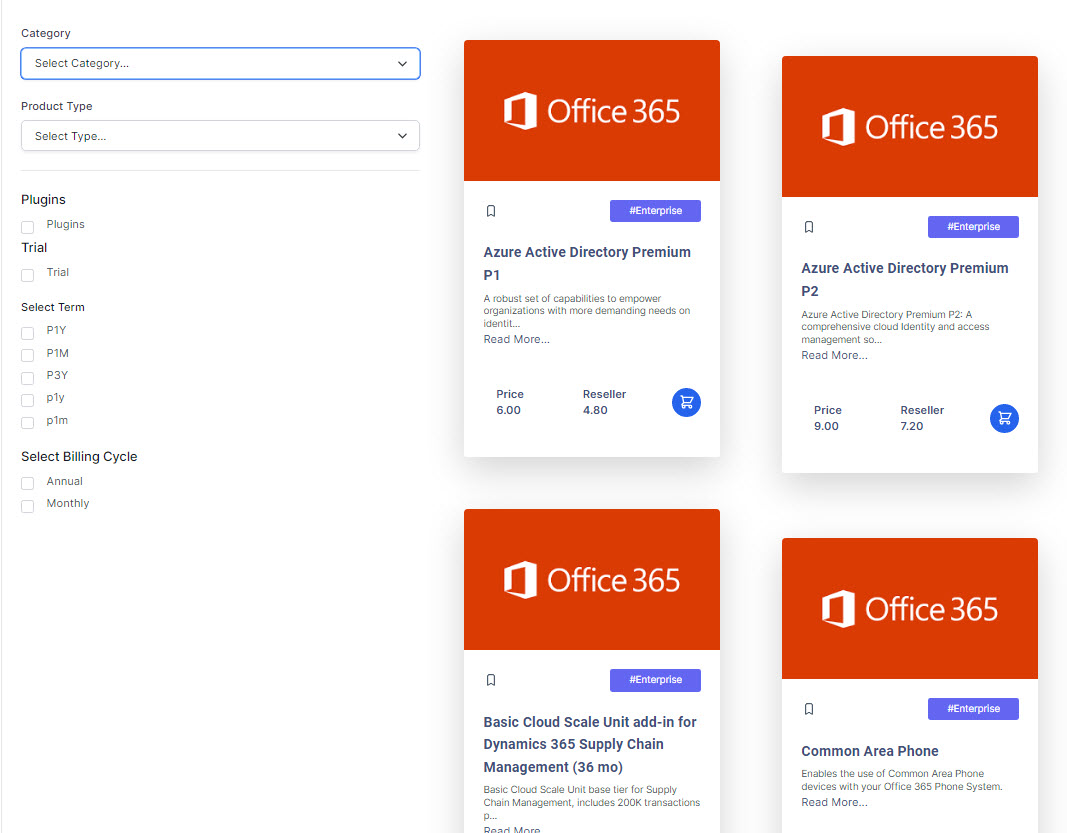 Get in touch!
We will be glad to hear from you
E-mail
contact@tagydes.com
Address
The Black Church, St. Mary's Place
, Dublin 7, Ireland